Paterson Times
---
Paterson police seize 11,000 bags of heroin, $3,000 cash in Franklin Street raid
By Jonathan Greene
Published: February 10, 2021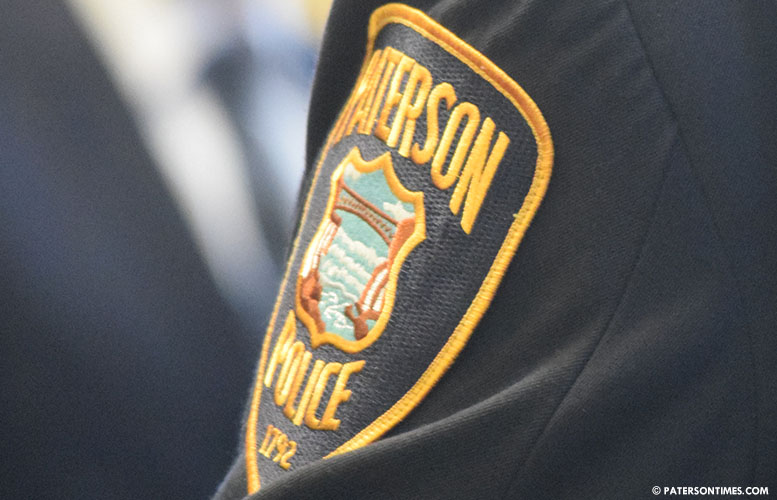 The police arrested seven people and seized 11,396 glassine envelopes of heroin during a raid on Franklin Street, according to public safety director Jerry Speziale.
Stephen Williams, 49; Freddie Mickens, 50; Mammie Johnson, 71; Shaniece Williams, 31; Terrell Bellamy, 48; Earnest Sanchez, 47, all of Paterson; and Harry Albonico, 66, of Elmwood Park, were arrested on various drug charges.
Williams, Mickens, and Johnson were each charged with 14 drug offenses. Williams and Bellamy were each charged with four drug offenses. And Albonico and Sanchez were each charged with drug possession.
Speziale said police raided 64 Franklin Street after getting complaints of people dealing drugs out of the property in February. Dealers from the property were also selling drugs on Park Avenue and Summer Street, police said.
Police raided first and fourth floors of the building.
Police also seized 11 grams of crack cocaine and 3,039 in suspected drug proceeds.
Copyright © 2012-2023 Paterson Times all rights reserved.