Paterson Times
---
Hawthorne woman, who was shot in Paterson, dies in hospital
By Jonathan Greene
Published: February 12, 2021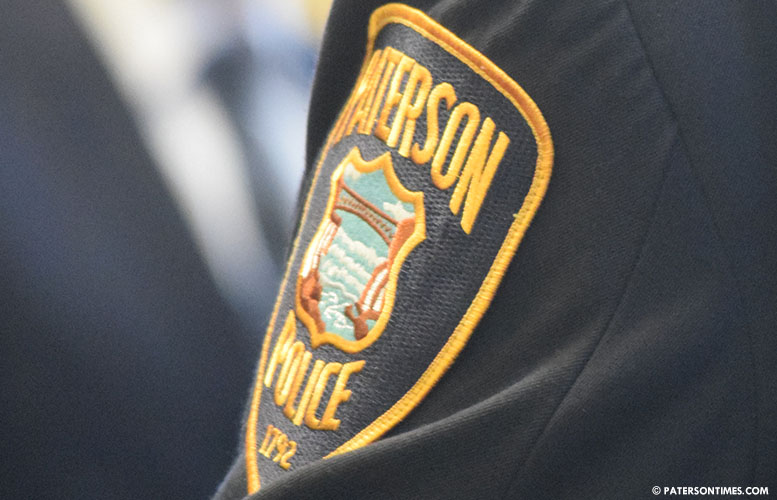 A Hawthorne woman, who was wounded in a shooting in Paterson two days ago, has died in the hospital, according to the Passaic County Prosecutor's Office.
Nasreen Yahsi, 41-year-old, succumbed to her injuries on Thursday, authorities said. She had been in critical condition at Saint Joseph's University Medical Center.
Yahsi was wounded when shots were fired on Oak and Martin streets at around 1:51 a.m. on Wednesday. She was found in the area of Oak and Martin streets suffering from multiple gunshot wounds. She was rushed to the hospital for treatment.
Detectives continue to investigate the incident. Anyone with information is asked to call the Paterson Police Detective Bureau at 973-321-1120.
Copyright © 2012-2023 Paterson Times all rights reserved.