Paterson Times
---
Paterson teen allegedly stole vehicle with five-year-old child inside
By Jonathan Greene
Published: March 16, 2021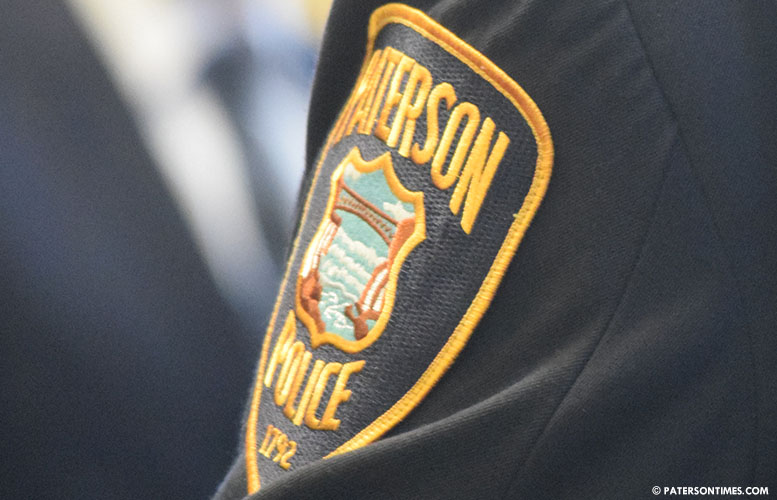 A city teen has been arrested after he allegedly stole a vehicle that had a five-year-old child inside, according to public safety director Jerry Speziale.
The suspect, 17-year-old, has been charged with kidnapping, criminal restraint, resisting, possession of a weapon (vehicle), aggravated assault, theft of movable property, and eluding. His name is being withheld because of his age.
Police said the suspect allegedly took the running 2010 Black Nissan Altima that was in front of a restaurant outside 378 Union Avenue at around 9 p.m. on Monday. The vehicle had the child inside.
Police flooded the area to search for the vehicle. The vehicle was located behind School 5. The driver began to flee on Kearny Street towards Union Avenue with police behind him. The vehicle turned onto West Broadway and continued to flee. The suspect then turned onto White Street, crashing into a parked unoccupied Dodge Caravan in front of 15 White Street.
Police entered White Street, a cul-de-sac, and parked a marked unit. The suspect placed his vehicle in reverse and intentionally struck the police patrol car. He then exited the vehicle and fled on foot.
Police chased him. Other officers located the child inside the vehicle. The suspect was captured after a brief chase and struggle, police said.
The suspect was placed under arrest and checked for weapons.
The five-year-old was taken to St. Joseph's Regional Medical Center for a medical check to ensure there were no injuries.
Copyright © 2012-2023 Paterson Times all rights reserved.