Paterson Times
---
Paterson, Haledon men injured in Godwin Avenue double shooting
By Jonathan Greene
Published: April 4, 2021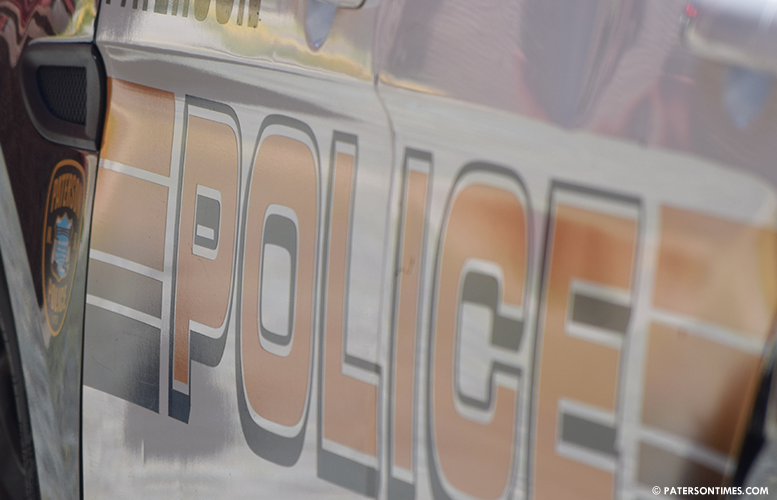 A man from Paterson and another from Haledon were wounded in a shooting on Godwin Avenue early Sunday morning, according to the Passaic County Prosecutor's Office.
Both 20-year-old victims were struck by gunfire in the area of Godwin Avenue and Summer Street in Paterson at around 12:09 a.m.
Police responded to report of a shooting on Broadway and Summer Street. Officers found one victim, 20-year-old Paterson man, at the scene suffering from multiple non-fatal gunshot wounds. He was taken to Saint Joseph's University Medical Center for treatment.
Police then were advised the second victim, 20-year-old Haledon man, arrived at the hospital seeking treatment for a non-fatal gunshot wound.
Police believe the victims were hit on Godwin Avenue and Summer Street.
The double shooting remains under investigation. Anyone with information is asked to call the Paterson Police Ceasefire Unit at 973-321-1342.
Copyright © 2012-2023 Paterson Times all rights reserved.