Paterson Times
---
Paterson police arrest nine in Summer Street drug operation
By Jonathan Greene
Published: May 19, 2021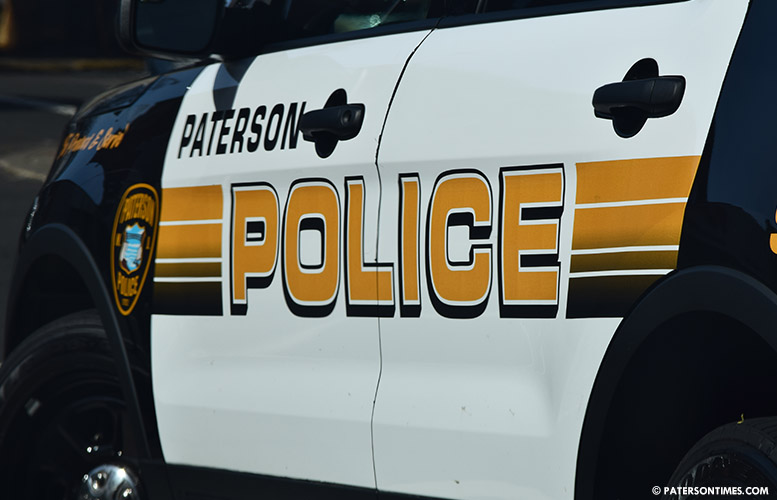 The police arrested nine alleged participants in the open-air drug market on Summer Street late Tuesday afternoon.
Police conducted the operation on Summer Street between Hamilton Avenue and Van Houten Street at around 4 p.m.
Quadrea Carmichael, 37, of Paterson; Brian H. Thomas, 52, of Paterson; Colleen R. Steinhauer, 59, of Paterson; Andrew J. Paxos, 35, of Wharton; Samuel Martinez, 47, of Passaic City; Michelle R. Wilkins, 36, of Paterson; Christopher Kotz, 40, of Dover; Dana Gladden, 48, of Paterson; and Antwon L. Jones, 29, of Paterson, were arrested on various drug offenses.
Carmichael allegedly had 211 glassine envelopes of heroin. He was charged with ten drug offenses. He allegedly sold heroin to Martinez, Paxos, and Steinhauer.
Thomas allegedly had 79 packets of heroin and 46 baggies of crack cocaine. He was charged with eight drug offenses.
Steinhauer, Paxos, Kotz, Gladden, Jones, and Martinez were each charged with drug possession.
Wilkins was charged with loitering to commit a drug offense.
Police conducted the operation after receiving complaints of drug dealing from residents in the area.
Copyright © 2012-2023 Paterson Times all rights reserved.