Paterson Times
---
Pennsylvania woman shot inside vehicle traveling on Madison Avenue
By Jonathan Greene
Published: May 22, 2021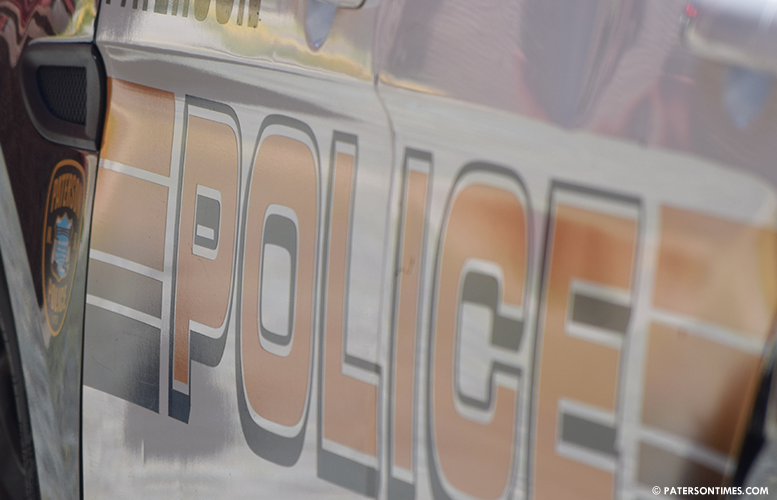 A Pennsylvania woman was wounded inside a vehicle traveling on Madison Avenue early Saturday morning, according to the Passaic County Prosecutor's Office.
The victim, 23, of Orwigsburg, Pennsylvania, was struck by gunfire at around 2:54 a.m. She was a passenger in a vehicle traveling on Madison Avenue, crossing Route 80 in Paterson, when the vehicle was struck by gunfire, authorities said.
The victim arrived at Saint Joseph's University Medical Center seeking treatment for a non-fatal gunshot wound.
Police continue to investigate the incident. Anyone with information is asked to call the Paterson Police Ceasefire Unit at 973-321-1342
Copyright © 2012-2022 Paterson Times all rights reserved.