Paterson Times
---
Two people hurt in separate Paterson shootings
By Jonathan Greene
Published: June 22, 2021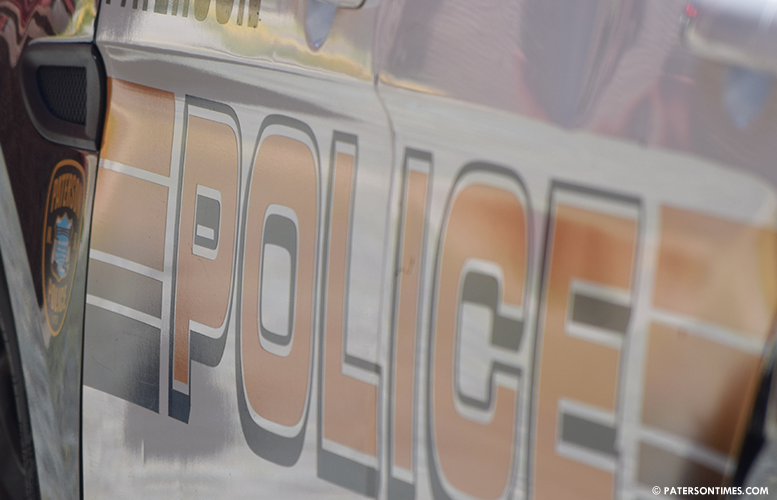 Two people were wounded in separate early Tuesday morning shootings in Paterson, according to the Passaic County Prosecutor's Office.
The victims, 24-year-old Teaneck man and 41-year-old Paterson man, were struck by gunfire in a four-hour window in different parts of Paterson.
The Teaneck man was struck multiple times by gunfire on Governor and Carroll streets at around 12:54 a.m. Police received report of the victim on Broadway and Madison Avenue. Police responded to the area and had the victim transported to Saint Joseph's University Medical Center for treatment.
The Paterson man was struck by gunfire on Park Avenue and Summer Street at around 5:15 a.m. He arrived at Saint Joseph's University Medical Center seeking treatment for a gunshot wound. Police determined he was traveling in a vehicle on Park Avenue and Summer Street when an unknown suspect began shooting at his vehicle.
Both incidents remain under investigation. Anyone with information is asked to call the Paterson Police Ceasefire Unit at 973-321-1342.
Copyright © 2012-2022 Paterson Times all rights reserved.