Paterson Times
---
Two wounded, including 75-year-old woman, in separate Paterson shootings
By Jonathan Greene
Published: July 2, 2021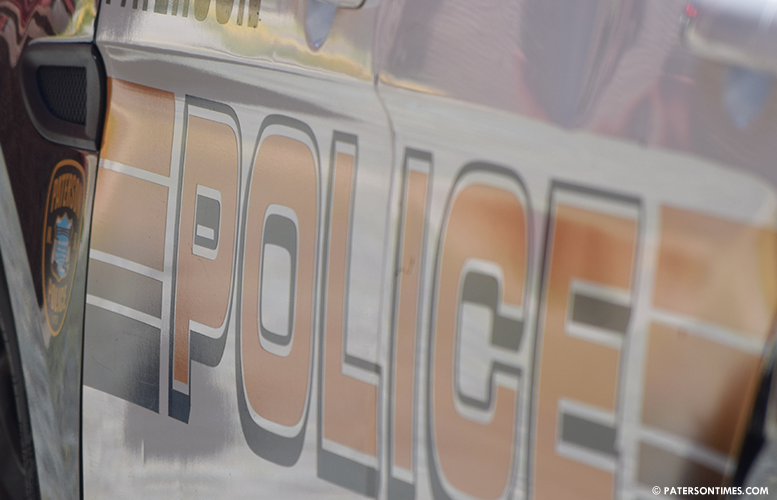 Two people, including an elderly woman, were wounded in separate shootings on Thursday, according to the Passaic County Prosecutor's Office.
The victims, a 30-year-old man and a 75-year-old woman, suffered non-fatal gunshot injuries.
Police said the 75-year-old woman was struck by gunfire on 10th Avenue and East 26th Street.
Police were called to 12th Avenue and East 27th Street at around 2:56 p.m. on report of a shooting. They found the victim at the location and transported her to Saint Joseph's University Medical Center.
Police determined she was shot on 10th Avenue and East 26th Street before she ended up on 12th Avenue.
Police said the 30-year-old man was struck by gunfire on Godwin Avenue and Auburn Street at around 6:56 p.m. He arrived at the hospital seeking treatment for a gunshot wound. He remains in critical condition at the hospital.
Authorities continue to investigate the shootings. Anyone with information is asked to call the Paterson Police Ceasefire Unit at 973-321-1342.
Copyright © 2012-2023 Paterson Times all rights reserved.