Paterson Times
---
Paterson man found stabbed to death in hallway of YMCA
By Jonathan Greene
Published: August 6, 2021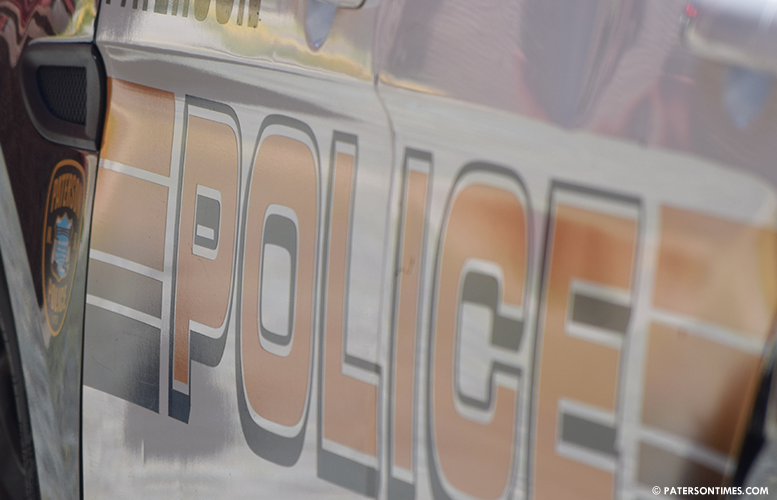 A city man was found stabbed to death in the hallway of the YMCA in downtown Paterson, according to the Passaic County Prosecutor's Office.
The victim, 29-year-old, was found lying on the hallway floor at the YMCA building at 128 Ward Street with stab wounds at around 12:09 p.m. on Friday, authorities said.
Authorities have not released the name of the victim.
Police immediately rendered aid and requested an ambulance. The victim was taken to Saint Joseph's University Medical Center. He succumbed to his injuries and was pronounced dead.
Detectives continue to investigate the homicide. Anyone with information is asked to call the Paterson Police Detective Bureau at 973-321-1120.
Copyright © 2012-2023 Paterson Times all rights reserved.