Paterson Times
---
Suspect fired shots at Paterson woman on East 25th Street
By Jonathan Greene
Published: August 26, 2021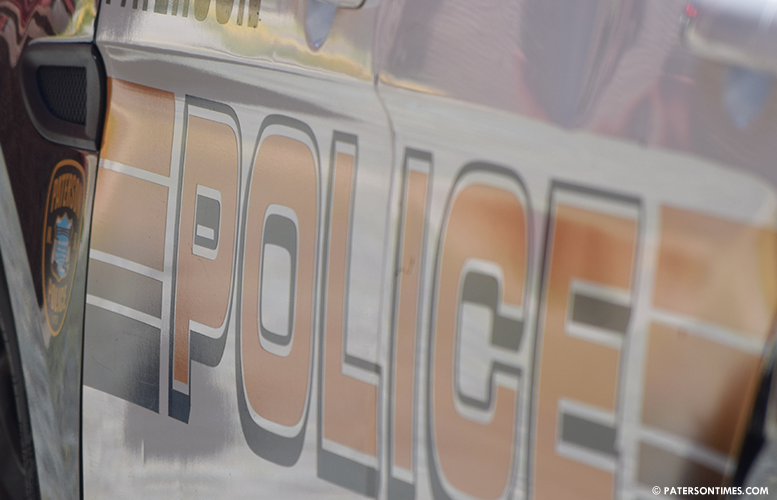 A male suspect fired a gun several times in the direction of a woman on East 25th Street on Thursday morning before fleeing the scene, according to the Passaic County Prosecutor's Office.
The woman, 40-year-old, was not struck by gunfire.
Police said the incident happened at around 7:05 a.m. on East 25th Street and 15th Avenue.
Authorities continue to investigate the incident. Anyone with information is asked to call the Paterson Police Major Crimes Division at 973-321-1120.
Copyright © 2012-2023 Paterson Times all rights reserved.