Paterson Times
---
Paterson man charged in Hackensack double murder
By Jonathan Greene
Published: August 28, 2021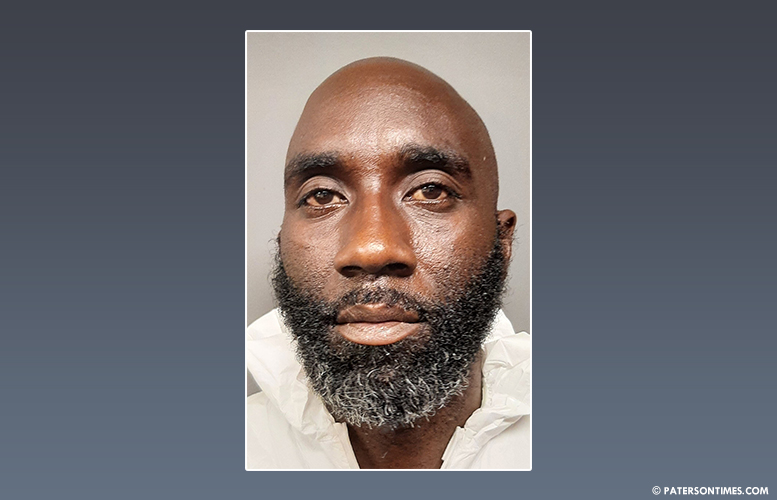 A Paterson man has been arrested and charged for allegedly stabbing two people to death in Hackensack, according to the Bergen County Prosecutor's Office.
Clarence Stokes, 42-year-old, has been charged with two counts of first-degree murder, third-degree possession of a weapon for an unlawful purpose, and fourth-degree unlawful possession of a weapon.
On Wednesday, Stokes was allegedly involved in a dispute at 95 Fairmount Avenue in Hackensack. Police received a 911 call at around 8:03 p.m. Upon arrival, Hackensack police officers found Stokes walking down the street with blood on his clothing.
Stokes was placed under arrest.
Police officers discovered 44-year-old Latric S. Avery and 67-year-old Stanley R. Gunter, both of Hackensack, stabbed at the scene.
Avery was found with multiple stab wounds on the porch of the residence. She was taken to Hackensack University Medical Center and was later pronounced dead.
Gunter was found stabbed to death in the living room of the second-floor apartment at 95 Fairmount Avenue.
Avery and Gunter resided at the residence.
Detectives determined Stokes allegedly murdered Avery and Gunter with a knife. He is being held at the the Bergen County Jail.
Copyright © 2012-2023 Paterson Times all rights reserved.