Paterson Times
---
Paterson man killed in East 18th Street shooting
By Jonathan Greene
Published: September 11, 2021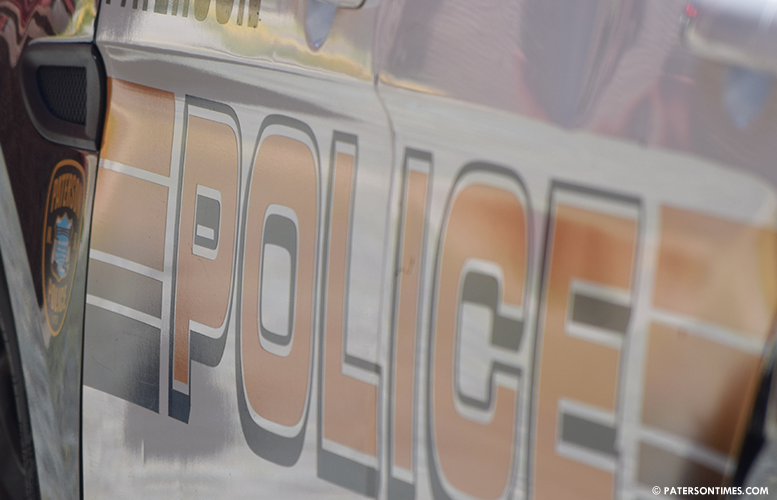 A city man was killed in a shooting on East 18th Street early Saturday morning, according to the Passaic County Prosecutor's Office.
Elijah Wilson, 20-year-old, was found lying on the corner of East 18th and Fulton streets at around 2:49 a.m.
Wilson had apparent gunshot wounds. He was taken to St. Joseph's University Medical Center for treatment, but died from his injuries at 5:59 a.m.
Police continue to investigate the incident. Anyone with information is asked to call the Paterson Police Detective Bureau at 973-321-1120.
Copyright © 2012-2023 Paterson Times all rights reserved.