Paterson Times
---
60-year-old Paterson man killed in Van Houten Street shooting
By Jonathan Greene
Published: September 15, 2021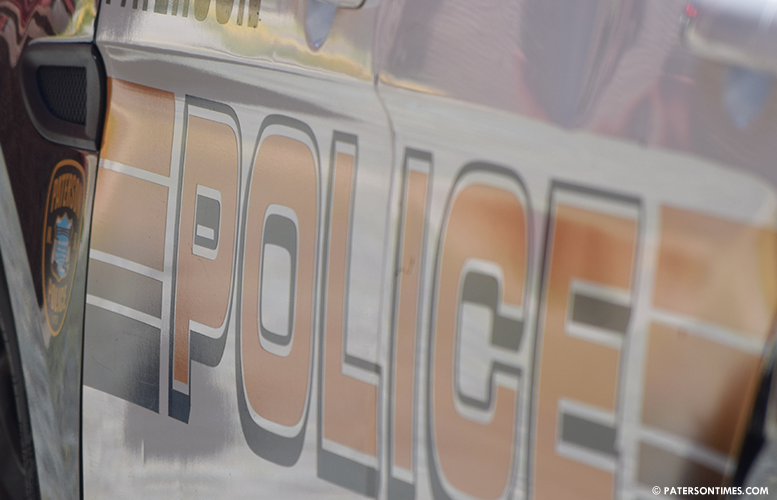 A city man was killed in a shooting on Van Houten Street early Tuesday evening, according to the Passaic County Prosecutor's Office.
Hector Guzman, 60-year-old, was found lying in the roadway in front of 250 Van Houten Street with an apparent gunshot wound.
Police arrived at the scene at around 8:13 p.m. in response to report of a shooting.
Guzman was rushed to Saint Joseph's University Medical Center in critical condition. He succumbed to his injuries and was pronounced dead at 11:37 p.m.
Police continue to investigate the incident. Anyone with information is asked to call the Paterson Police Detective Bureau at 973-321-1120
Copyright © 2012-2022 Paterson Times all rights reserved.