Paterson Times
---
Paterson police arrest two in 10th Avenue drug bust
By Jonathan Greene
Published: October 2, 2021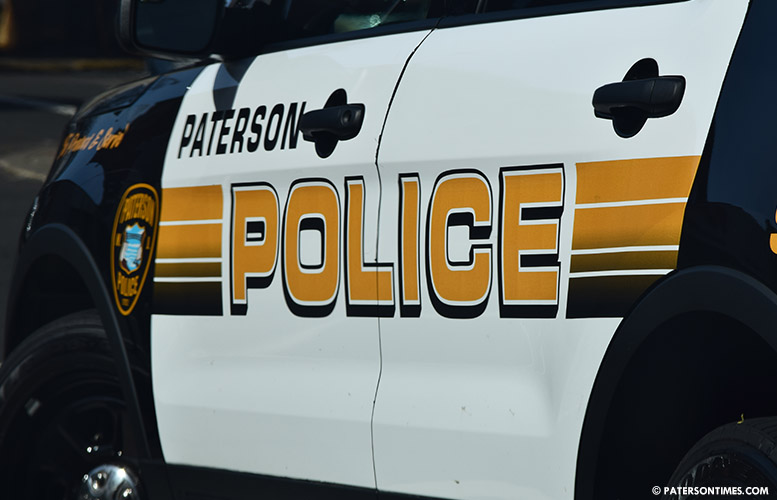 The police arrested two people for allegedly engaging in a hand-to-hand drug transaction on 10th Avenue on Thursday, according to public safety director Jerry Speziale.
Karim Giles, 43, and Jerome Alexander, 40, both of Paterson, were charged with various drug offenses.
Police observed the pair engage in a sale on 10th Avenue and East 26th Street. Both were quickly arrested.
Police seized $1,618 in suspected drug proceeds from Giles. They also seized 82 bags of heroin, 27 vials and 1 bag of crack cocaine, and 7 Ecstasy pills.
Copyright © 2012-2023 Paterson Times all rights reserved.