Paterson Times
---
Paterson police seize 7,000 bags of heroin, ghost gun, and cash
By Jonathan Greene
Published: October 18, 2021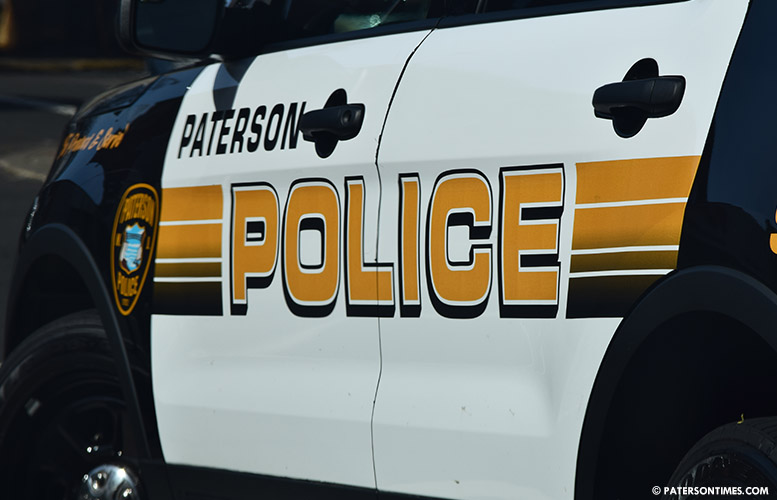 The police arrested three people and seized 7,000 glassine envelopes of heroin and a ghost gun, according to public safety director Jerry Speziale.
Kashon McPherson, 28, Niukary Nunez, 21, and Kadeem Coleman, 28, all of Paterson, were arrested in the operation on Friday.
McPherson and Coleman were allegedly dealing drugs in and around 17 North 3rd Street. Coleman allegedly used different vehicles throughout the day to conduct drug sales to avoid police detection.
Police said Coleman resided at 258 West Broadway from which he was observed retrieving drugs and taking them to 17 North 3rd Street for distribution in the area. He was also selling near his West Broadway residence.
An undercover police officer purchased from Coleman and his girlfriend, Nunez. Coleman and Nunez lived at the apartment.
Coleman and Nunez were seen entering a black Toyota Camry and traveling to 17 North 3rd Street. Police pulled over the vehicle and seized 300 glassine envelopes of heroin, 8 grams of crack cocaine, and several unpackaged pills.
Police raided both 258 West Broadway and 17 North 3rd Street.
They seized packaging materials such as unstamped wax folds, empty Ziploc bags that varied in size and small rubber bands from 17 North 3rd Street.
McPherson lives at 17 North 3rd Street. He was not home at the time of the raid, but turned himself in to police.
They seized 7,007 glassine envelopes of heroin in separate bags of rice, 50 grams of unpackaged crack cocaine, 105 Xanax, and 8 Oxycodone pills during the raid at 258 West Broadway. They also seized a ghost gun. Ghost guns are assembled using parts bought by the user. They have no serial numbers, making them difficult to trace.
Police also seized ammunition from the residence.
Copyright © 2012-2023 Paterson Times all rights reserved.