Paterson Times
---
Paterson police investigating shooting on Rosa Parks Boulevard
By Jonathan Greene
Published: January 1, 2022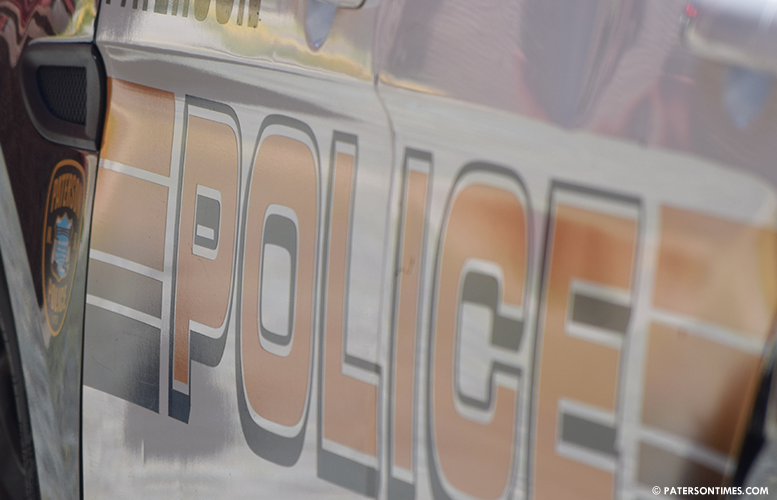 The police are investigating a shooting that occurred on Rosa Parks Boulevard on Friday afternoon.
Police responded to report of a shooting on Rosa Parks Boulevard and 12th Avenue at around 3:15 p.m. They located a crime scene in the area. But no victim was located.
Authorities continue to investigate the incident. Anyone with information is asked to call the Paterson Police Ceasefire Unit at 973-321-1342
Copyright © 2012-2023 Paterson Times all rights reserved.