Paterson Times
---
Authorities investigating Paterson homicide on Van Houten Street
By Jonathan Greene
Published: February 5, 2022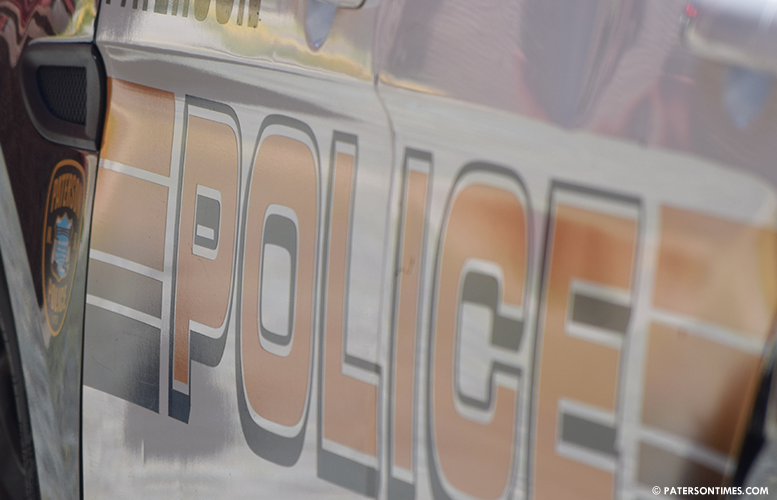 A man was killed in a shooting on Van Houten Street late Friday night, according to the Passaic County Prosecutor's Office.
The victim, whose name has not been released, was found lying on the roadway in front of 285 Van Houten Street at around 11:20 p.m. He had apparent gunshot wounds.
Medics arrived at the scene and pronounced him dead.
Authorities continue to investigate the killing. Anyone with information is asked to call the Paterson Police Detective Bureau at 973-321-1120
Copyright © 2012-2023 Paterson Times all rights reserved.