Paterson Times
---
Dead Paterson woman found inside trunk with gunshot wound
By Jonathan Greene
Published: February 25, 2022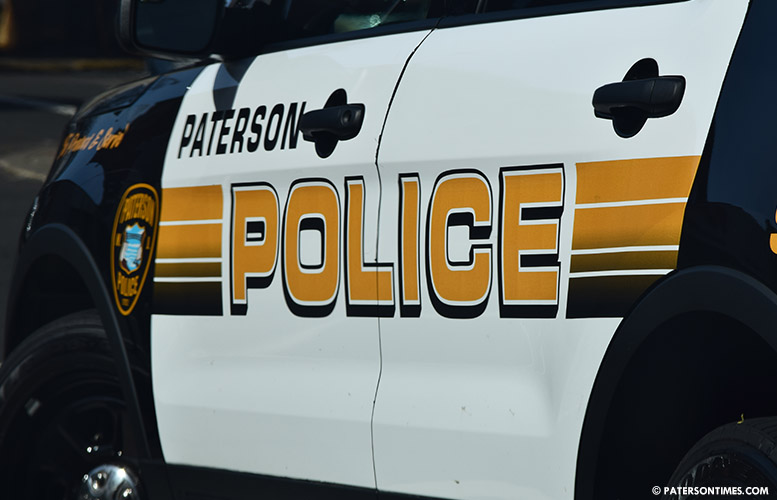 A woman was found dead inside a trunk on James Street on Friday morning, according to the Passaic County Prosecutor's Office.
Stephanie DeJesus, 38, of Paterson, was found lifeless inside the trunk of a vehicle at around 7:56 a.m.
Police had received a call about a "suspicious vehicle" on James Street and Ryerson Avenue that led to the discovery of the body. They said the woman had an apparent gunshot wound.
Authorities continue to investigate the incident. Anyone with information is asked to call the Paterson Police Detective Bureau at 973-321-1120.
Copyright © 2012-2023 Paterson Times all rights reserved.