Paterson Times
---
Lyndhurst man charged in murder of Paterson woman, authorities say
By Jonathan Greene
Published: April 16, 2022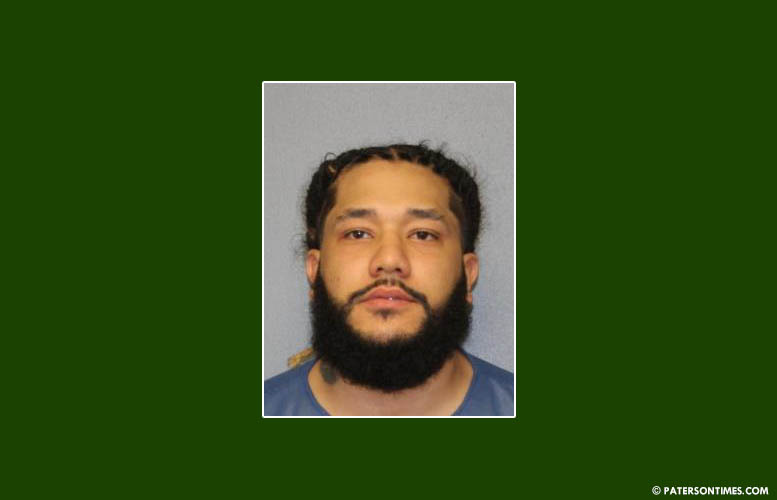 A man from Lyndhurst has been charged in the murder of a Paterson woman, according to the Passaic County Prosecutor's Office.
Kristian Gonzalez, 25, was arrested on Thursday and charged with murder, possession of a handgun for an unlawful purpose, unlawful possession of a handgun, receiving stolen property, and tampering with evidence.
Gonzalez was arrested by police at a residence on East 30th Street with assistance from the Passaic County Prosecutor's Office, United States Marshal's Fugitive Task Force, and the FBI at around 9 a.m.
Police said Gonzalez is one of the individuals allegedly responsible for the murder of 25-year-old Jasmin Wel at 661 East 24th Street on December 2, 2021.
Gonzalez could face life in prison if convicted on the charges.
Copyright © 2012-2023 Paterson Times all rights reserved.