Paterson Times
---
Five people hurt in Paterson shooting
By Jonathan Greene
Published: June 26, 2022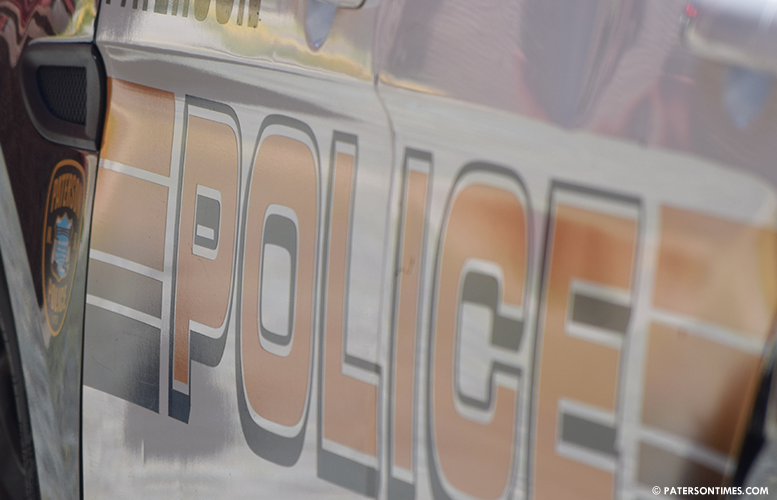 Five people were wounded in a shooting in Paterson early Sunday morning, according to the Passaic County Prosecutor's Office.
The victims, 25, 17, 19, 30, and 19, were struck by gunfire on Madison and Essex streets at around 4:30 a.m.
Police found the 25-year-old victim, a resident of Haledon, when they responded to report of a shooting in the area. The other adult victims, all residents of Paterson, arrived at Saint Joseph's University Medical Center seeking treatment for gunshot wounds.
Police did not reveal the residency of the juvenile victim.
Paterson has witnessed a spate of weekend shootings. Three people were shot, one fatally, on Saturday.
Authorities continue to investigate the incident. Anyone with information is asked to call the Paterson Police Ceasefire Unit at 973-321-1342.
Copyright © 2012-2023 Paterson Times all rights reserved.