Paterson Times
---
Totowa man hurt in Paterson shooting
By Jonathan Greene
Published: November 15, 2022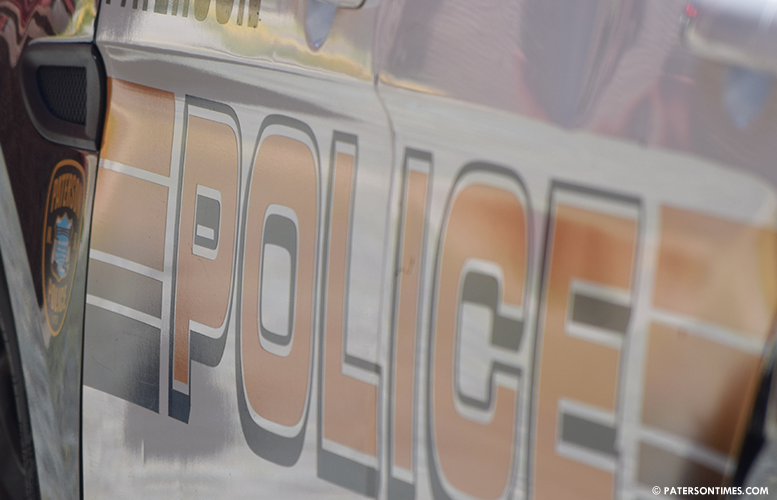 A Totowa man was wounded in a shooting in Paterson on Tuesday afternoon.
The victim, 45-year-old, was struck by gunfire while he was seated in a vehicle on Franklin and Mercer streets at around 12:08 p.m.
Police located the victim on Straight and Lafayette streets. He was suffering from a non-fatal gunshot wound. He was provided treatment at the scene, but declined further medical attention.
Police continue to investigate the incident. Anyone with information is asked to call the Paterson Police Ceasefire Unit at 973-321-1342
Copyright © 2012-2022 Paterson Times all rights reserved.