Paterson Times
---
Paterson police investigate non-fatal shooting of 28-year-old male resident
By Jonathan Greene
Published: March 16, 2023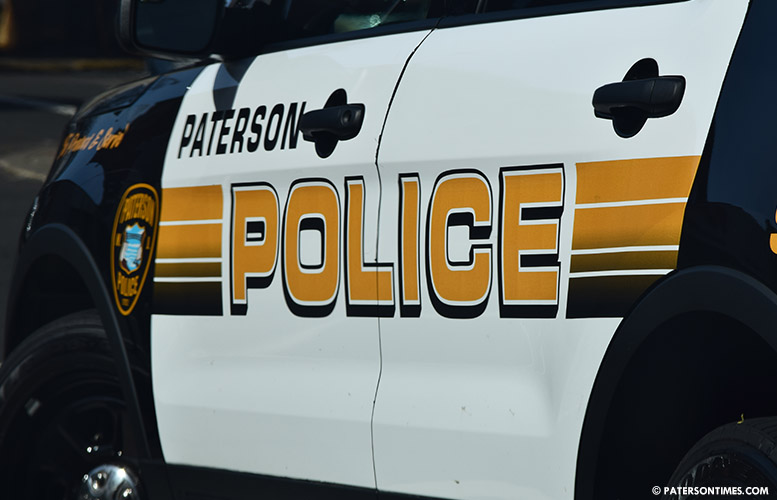 On Tuesday, at around 7:51 p.m., a 28-year-old male resident of Paterson was brought to St. Joseph's University Medical Center seeking medical attention for a non-fatal gunshot wound.
The Paterson Police Department was notified of the incident, and initial reports suggest that the victim was shot in the vicinity of Rosa Parks Boulevard and Lyon Street in Paterson, New Jersey. A potential crime scene has been identified in that area.
The investigation into the matter is currently ongoing and active. If anyone has additional information about the incident, they are urged to contact the Paterson Police Ceasefire Unit at 973-321-1342.
Copyright © 2012-2023 Paterson Times all rights reserved.