Paterson Times
---
Paterson man shot on Memorial Drive
By Jonathan Greene
Published: May 10, 2023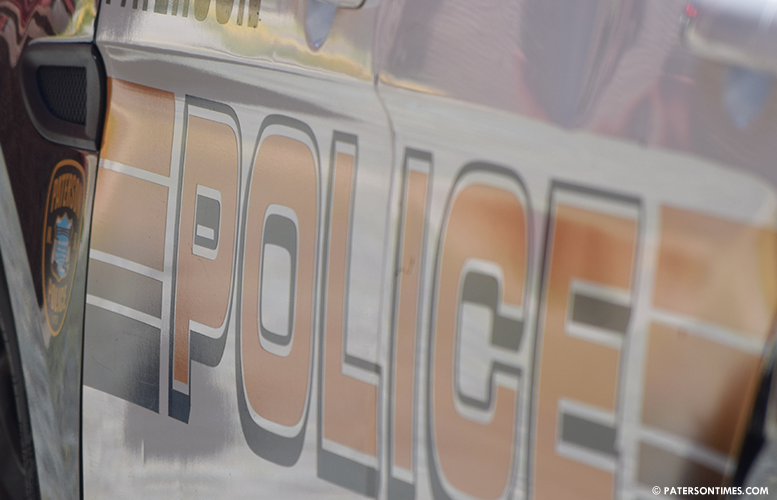 A 29-year-old Paterson man was shot and taken to the hospital on Wednesday afternoon, police said.
The shooting happened at about 2:19 p.m. in the area of Memorial Drive and Ellison Street, police said.
When officers arrived, they found the man suffering from a non-fatal gunshot wound. He was taken to St. Joseph's University Medical Center in Paterson for treatment.
The investigation is ongoing.
Anyone with information about the shooting is asked to call the Paterson Police Ceasefire Unit at 973-321-1342.
Copyright © 2012-2023 Paterson Times all rights reserved.