Paterson Times
---
Girl dead in Paterson hit-and-run incident
By Jonathan Greene
Published: September 13, 2023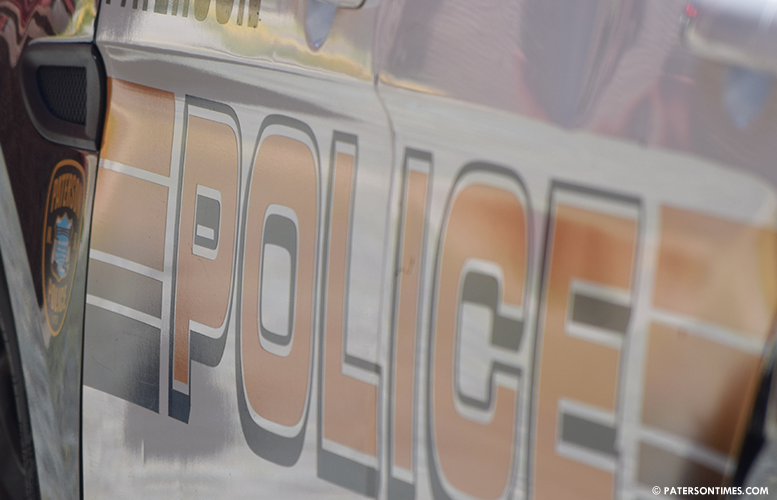 A hit-and-run incident on 17th Avenue left a girl dead early Wednesday morning, according to authorities.
Police said the incident unfolded at around 3 a.m. on 17th Avenue and East 33rd Street. They said the victims arrived at St. Joseph's University Medical Center by private vehicle.
Involved in the incident were a 16-year-old girl and two 16-year-old boys. The girl was pronounced dead at the hospital. One boy sustained a broken foot; he was treated and released. The second boy did not report any injuries.
Police continue to investigate. Anyone with information is asked to call the Paterson Police Detective Bureau at 973-321-1120.
Copyright © 2012-2023 Paterson Times all rights reserved.