Paterson Times
---
1 dead, 1 hurt in Market Street shooting in Paterson
By Jonathan Greene
Published: October 22, 2023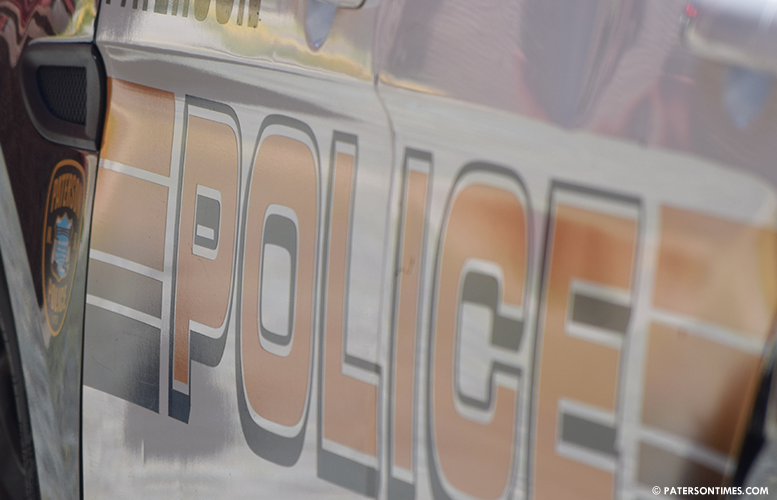 A man has been killed and another wounded in a shooting on Market Street early Sunday morning.
One man, whose identity has not been released, was shot in the chest and later died. Another man, 32, of Paterson, was shot multiple times. He is currently in stable condition at St. Joseph's University Medical Center.
Police responded to reports of a shooting on Market and East 36th streets at around 3 a.m. They found one victim at the scene and learned the other, who would later die, had taken himself to the hospital via private vehicle.
Authorities said the shooting remains under investigation. Anyone with information is asked to call the Paterson Police Detective Bureau at 973-321-1120
Copyright © 2012-2023 Paterson Times all rights reserved.