City Politics
Mayor Andre Sayegh has announced the appointment of Christian Callegari as the acting economic development director.
Police News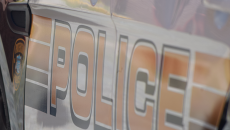 A Hudson County man was wounded in a shooting in Paterson early Sunday morning.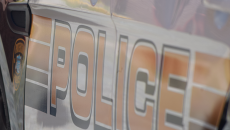 A hit-and-run incident on 17th Avenue left a girl dead early Wednesday morning, according to authorities.
A charter school teacher's aide and soccer coach has been arrested for allegedly sending a student sexually explicit picture.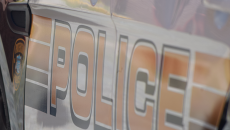 A man was wounded in a shooting on Lawrence Street on Monday evening.
A city man was wounded in a shooting on 22nd Avenue early Monday morning, according to authorities.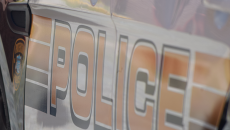 A man was discovered shot to death inside a vehicle parked on Route 19 and Ward Street in downtown Paterson, according to authorities.
Education
Seven people will be vying for three up-for-grabs Board of Education seats in November, according to papers filed with the Passaic County Clerk's Office.
A charter school is paying out $275,000 to settle a sexual harassment claims against Paterson school board member Manny Martinez.
Philip's Academy Charter School of Paterson will have a new campus at the old Leader Dye site on Madison Avenue, according to a press release issued by Building Hope, a Washington D.C.-based organization that builds structures for charter schools.
The Board of Education opted to retain Kenneth Simmons as its president during its reorganization meeting on Wednesday night.
A surge in Covid-19 cases has prompted the Paterson school district to go all-remote until late January.
The city's two largest high schools are having early dismissal on Tuesday because of lack of nursing services at John F. Kennedy High School and Eastside High School resulting from Covid-19, according to officials.
Health
The number of Covid-19 cases in Paterson has set a fresh record on Friday, according to municipal health data.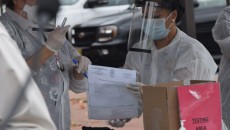 New Jersey's third largest city reported 750 Covid-19 cases, the largest case count logged in a single day since the start of the pandemic, on Wednesday.
As Covid-19 cases surge in Paterson, the city's public health officer is urging residents to get their booster shots.
Mayor Andre Sayegh's administration has launched a lead abatement program to curb childhood lead exposure.
The Passaic Valley Water Commission on Friday lifted the boil water advisory affecting some 250,000 residents of Paterson, Passaic City, Clifton and Woodland Park, six weeks after the remnants of hurricane Ida deluged the area and contaminated the New Street Reservoir with a massive runoff.
The cleanup at the New Street Reservoir began Friday and could take up to a month, which means the boiled water advisory posted for Paterson, Passaic City, and parts of Clifton and Woodland Park will remain in effect until further notice.
Business
City Council president Shahin Khalique's two brothers were arrested on Tuesday for allegedly employing unqualified drivers to transport students and lying to school districts to secure busing contracts.
The owner of a rowdy Hillcrest section bar faced questions as he sought to renew the entertainment license for Casanova's Bar and Lounge.
Former councilman Kenneth Morris has been picked to serve as the new chairman on the board of the Greater Paterson Chamber of Commerce.
Sports
A pair of brothers known for bringing home gold from national and international jiu-jitsu competitions did it again. Jason Dixon and Jalen Mitchell returned to Paterson with gold and bronze medals from the Pan IBJJF Jiu-Jitsu Championship, biggest martial arts competition in the world for kids, held in Long Beach, Calf. last Sunday.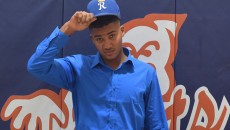 Frandy Cuevas played for the Eastside High School baseball team for a year. His coach immediately recognized greatness.
12-year-old Jalen Mitchell defeated his opponent to win gold in the boys Teen 1 orange belt featherweight category at the Pan Kids IBJJF Jiu-Jitsu Championship in California.